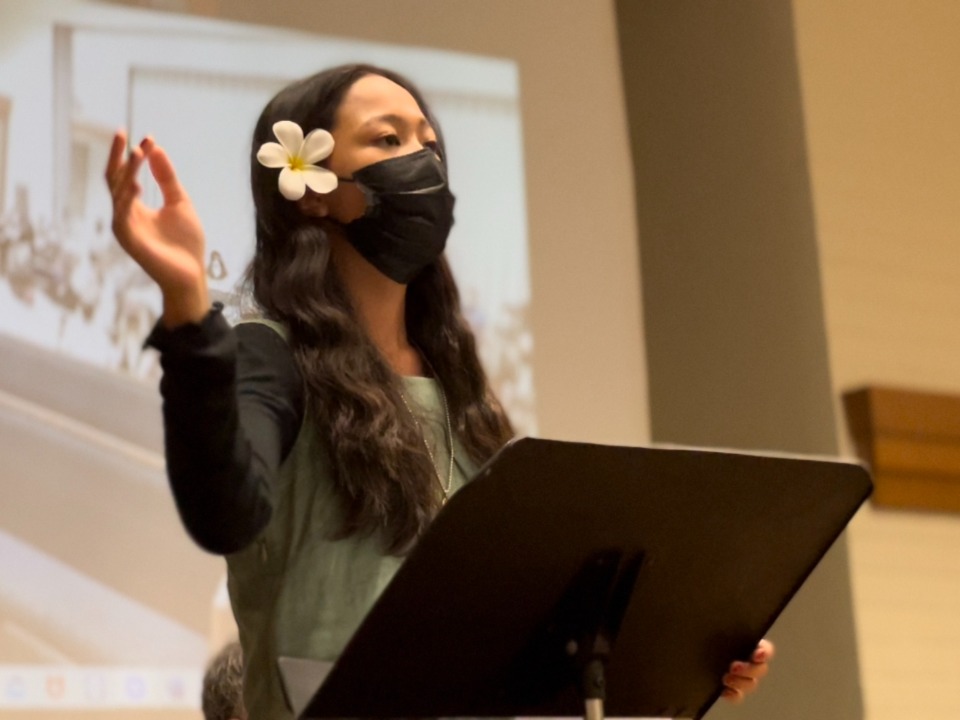 Guam is hosting for the first time ever "For the Strength of Youth,"of The Church of Jesus Christ of Latter-day Saints. The youth in the Barrigada Guam Stake have been preparing and holding fundraisers so they can attend this event in June.
"Trust in the Lord," is this years theme for FSY. A devotional was held March 27th for youth, parents, and ward or branch youth leaders in preparation for the June event. Saipan, Palau, and Yap, part of the Barrigada Guam Stake, were able to attend via Zoom.
Colorful island attire, flower hair accents, and the occasional flip-flops complimented the devotional while instruction and inspiring addresses were given from Barrigada Guam Stake President Fredivic Nicerio, his wife, Stephanie, and Area Seventy Elder William H.K. Davis. This informative devotional explained what FSY is all about, and how it will help youth Come Unto Christ and Trust in the Lord. All were encouraged to attend in June where wholesome fun will help to build friendships.
Everyone came away inspired and ready for FSY 2022, June 20-25.