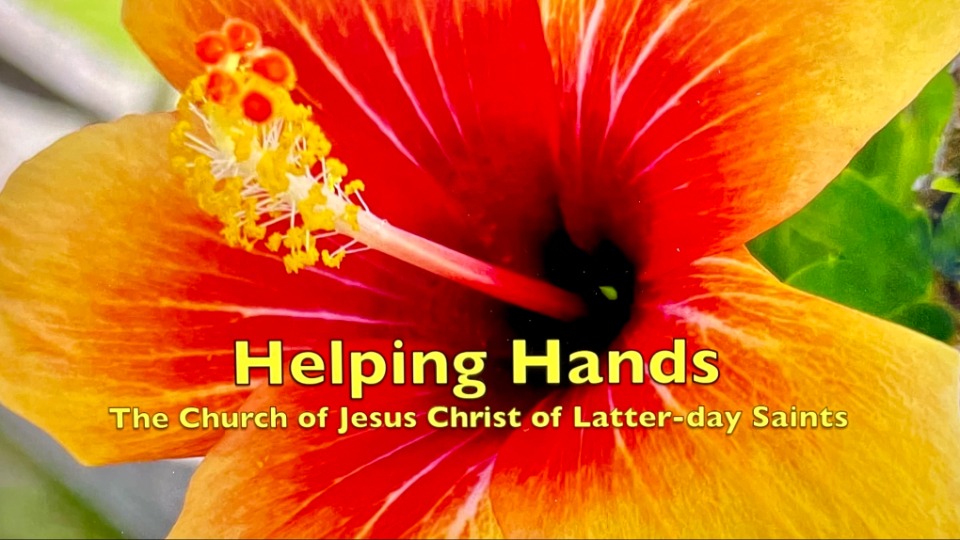 Meyuns Elementary School, situated on the coast in Koror, Republic of Palau, is a recipient of 160 backpacks containing school supplies through The Church of Jesus Christ of Latter-day Saints. The Church's Koror Branch President John Ngiraked recently helped with a large donation of backpacks and school supplies to nearby Koror Elementary. As this tourist-based community still struggles from the pandemic, President Ngiraked, aware of the children's need, requested backpacks and school supplies for Meyuns Elementary School through the Church's Welfare Department.
Under the direction of Elder William HK Davis, The Church's Welfare and Self-reliance senior missionary couple Elder and Sister Green visited Koror, Palau to locally purchase the needed packs and school supplies from WCTC. The Koror church branch is experienced in performing service projects so when the senior missionaries left, the purchased supplies were delivered to the Koror Chapel where Branch President Ngiraked and his wife, Angelina, donned their Helping Hands vests along with a Koror Branch member family, the Nacionales, and then the fun began as they opened packaging and started preparing the school supplies for assembly into the backpacks.
There is so much heartfelt joy and good feelings that come from these projects that lift and help others. President John Ngiraked, when asked how he felt doing these projects said "It is a great feeling I get doing these services as I can feel the spirit of the Lord. That feeling of sacrificing your time and effort to help others really increases your ability to see how the Lord works through us."
The backpacks were passed on to a very grateful principal, Ulai T. Ikesiil, who also expressed her feelings. "I would like to thank [the Church], on behalf of all the students, teachers, and our parents. The generous donation that has been given us made a very huge impact in our learning capacity. Students from Meyuns are so lucky to benefit from this generous act from people like you. Teachers are happy that all the students have their own new supplies and won't have to share so they can complete their work on time. We are very thankful."
The Church Welfare Department's hearts are warmed at hearing how very excited the students were to receive such a complete set of school supplies of their own and how they no longer must share colors with friends. The principal and teachers felt that some students were truly blessed to receive these backpacks. They heard parents express their gratitude and how it spares them from buying mid-year replenishments of school supplies for their children.
In such challenging times, it does many hearts good to hear these kind remarks. Like flowers still in bud, these children will bloom as they are more effective in their school endeavors and be excited to learn. What a great way to start off a new year.