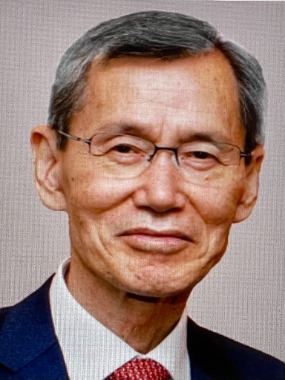 On 29 October 2021, Chi-won Kim, President of the Seoul Korea Temple, passed away at the age of 71.  A viewing was held 31 October 2021 at the Severance Hospital mortuary in Seoul, Korea.  A memorial service was held on 1 November, presided by Area Seventy Elder Hyunsu Kim. The funeral was held 2 November, and the grave was dedicated by Hye-gi Min, a former temple president.  President Chi-won Kim and his wife, Soon-ju Park, served as temple president and matron since November 2019.   
As an early member of the Church in Korea since 1971, the late President Chi-won Kim, served as an example of faith, in various callings over the past 50 years.  He had a deep affection for the temple.  While serving as bishop of the Sinchon Ward and as stake president of the Seoul North Stake, he recalled, "Since there was a temple nearby, I always looked at the temple and was close to it." 
Brother Kyu-hyung Hwang, who served in the temple with the deceased, said, "He was a gentle man. He always approached his callings with a reverent attitude, and he was a neat and tidy person."  
Brother Hwi-jae Kim, the son of the deceased, recalled, "For my father, the three most important things seemed to be the gospel, family, and work.  Every time I went into my father's room, he was always reading the scriptures or books from the Church. He taught us by obedience and example throughout our lives, on how to live as faithful Christians and as faithful members of society.  Knowing the gospel and the plan of salvation gives me great comfort, to know that in the future, the whole family can be together."   
The late Chi-won Kim, a professor in the Department of Mechanical Engineering at Kyungnam University before retiring, researched automobile internal combustion engines.  The late President Chi-won Kim and Sister Soon-ju Park have one son, one daughter and two granddaughters, and the third granddaughter is expected to be born in January next year.